You wish to propose Inovae's softwares to your clients
You are a consultancy and training company, elearning expert company, Web agency with add value, software reseller., and you want to consolidate your position or develop tour business on this new market with a software major product !
Inovae offers two types of contracts :
The first one is intended for companies that have an occasionnal need for a client, in case of projectfor example, but they dont want to be sofware reseller.
The second is for companies that want a lasting partenship and are ready to invest to be present in this business with a professionnal solution and that want to propose advice, training and services around this solution.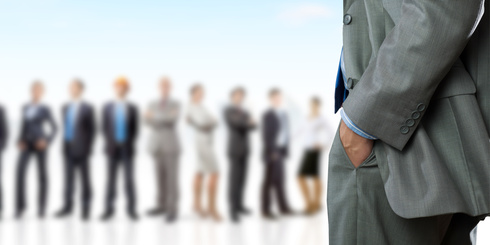 Inovae search partners in France :
Rhône Alpes,
Provence Cote d'Azur (+ Monaco),
Midi Pyrénées,
Nord Pas de Calais,
Grand Est ;
but also as part of its international developement :
in Germany,
in Belgium,
in Canada (english),
in Spain,
in USA,
in Italia,
in Africa